Take your kitchen to the next level while changing the world
by helping the environment

Simply replace kitchen products you already use with these
 money saving alternatives

SELECT YOUR BUNDLE AND SAVE! ⬇️
(Standard Set + Gallon Set)
Bio-Zip Set
2 Gallon Bags
4 Medium Bags (1.5 Quart)
4 Standard Bags (Standard Sandwich)
100% Dish-washable
---
Eco Stretch Lid Set
6-pack of different sized seal proof, temperature controlled lids
6.5cm/9.5cm/11.5cm/14.5cm/16.5cm/21cm
100% Dish-washable
---
Eco-Sponge
3-in-1 Squeegee, Sponge, and Scraper
6.5cm/9.5cm/11.5cm/14.5cm/16.5cm/21cm
100% Dish-washable
100% No-Risk Money Back Guarantee
6-pack of different sized seal proof, temperature controlled lids
6.5cm/9.5cm/11.5cm/14.5cm/16.5cm/21cm
100% Dish-washable
100% No-Risk Money Back Guarantee
3-in-1 Squeegee, Sponge, and Scraper
6.5cm/9.5cm/11.5cm/14.5cm/16.5cm/21cm
100% Dish-washable
100% No-Risk Money Back Guarantee
Why BIo-Bundle Premiere™?
The Perfect Environmentally Gift That Your Friend or Family Member Will ACTUALLY Use!
A must for moms, homemakers, meal preppers, and essentially anyone who gets down in the kitchen, this set will give you the goods you need to keep food fresh and your waste to a minimum!
Featuring a variety of sizes of our super popular Bio-Zip™ Bags, Stretch and Seal Lids Set with 6 Sizes, and Eco-Scrub Reusable Sponge, you'll have all that you need to meal prep, pack a lunch, store leftovers, and more!
The Eco-bundle® premiere was made with the state of the Earth in mind, while also innovating on kitchen accessory technology. Easily replace your Zip-Loc bags, Seran-Wrap, and Kitchen Sponges with no regrets.
Stop Wasteful Ziploc Bags, Sponges, And Those Cheap Plastic Food Containers Fast In Their Tracks With This Sustainable Kitchen Food Storage Bundle!
Did you know the average American consumes more than 100 pounds of plastic every year? This is enough plastic to kill several hundred sea creatures and put a couple holes in your pocket... Not to mention the toxic chemicals they release into your food!
Single-use plastics are useful but terrible because they make no sense for how much we have to constantly spend on them on top of how bad they are for the environment.
This bundle is the perfect gift for those people looking to save more money while helping out the planet at the same time. The items in the bundle are worth $90 separately, so this Eco-bundle® just ensures you can get the best deal possible. Helping the state of the environment has never been more important.
Main Features & Benefits
1 Biozip replaces 200 normal plastic zip baggies

Seal-tight® technology prevents air and preserves food longer

Biodegradable material and reusability protects the environment

Dishwasher safe

PEVA Material (BPA-Free) to prevent risky chemicals than can cause cancer

Buy It Now and Get 30% OFF + 1 set for FREE

100% Money-Back Guarantee on ALL Returns

Perfect gift for your friends & family

Can't be found in stores:
Our 10 PC sets come with 2 Gallon (28x27cm/11x10.6in), 4 Large (26x20cm/10.2x7.9in), and 4 Regular (22x18.5cm/8.66x7.28in) sized sandwich bags!
Replaces hundreds of sponges
Reusable and eco-friendly
Healthier, cleaner alternative to sponges
No More Wasting Hours Washing Dishes - This Device Makes it Easy to Clean
Scrubber. Demolish stubborn food with this
Scraper. Don't scrub for hours. Cut through grime in no time.
Squeegee. wipe down counters, sinks, and more.
Antibacterial Silicone
Can Last for Years
3-In-1 Sponge
Easy on Delicate Pots & Pans
Our 3 in 1 Silicone Cleaning Sponge combines a scrubber, scraper, and squeegee all in one.
It contains two different types of scrubbing bristles (one on each side), including short bristles for stubborn messes and longer bristles for delicate dishes.
about the eco-stetch lids
The Eco-Stretch™ Reusable Stretch Lids are stretchable lids which can cover any food item. Each order comes in a set of 6 of variable sizes. We have included a picture of all of the sizes that come in each set.

These reusable lids will Save You Time, Money and a lot of headaches all within the comfort of your home!
-
SHIPPING - We now ship ALL US orders via USPS 5-7 business day shipping! All international orders will be shipped via Correos (Spain), AUS Post (Australia), LaPoste (France) or EMS depending on the fastest shipping to your address.

We now offer ROUTE shipping insurance!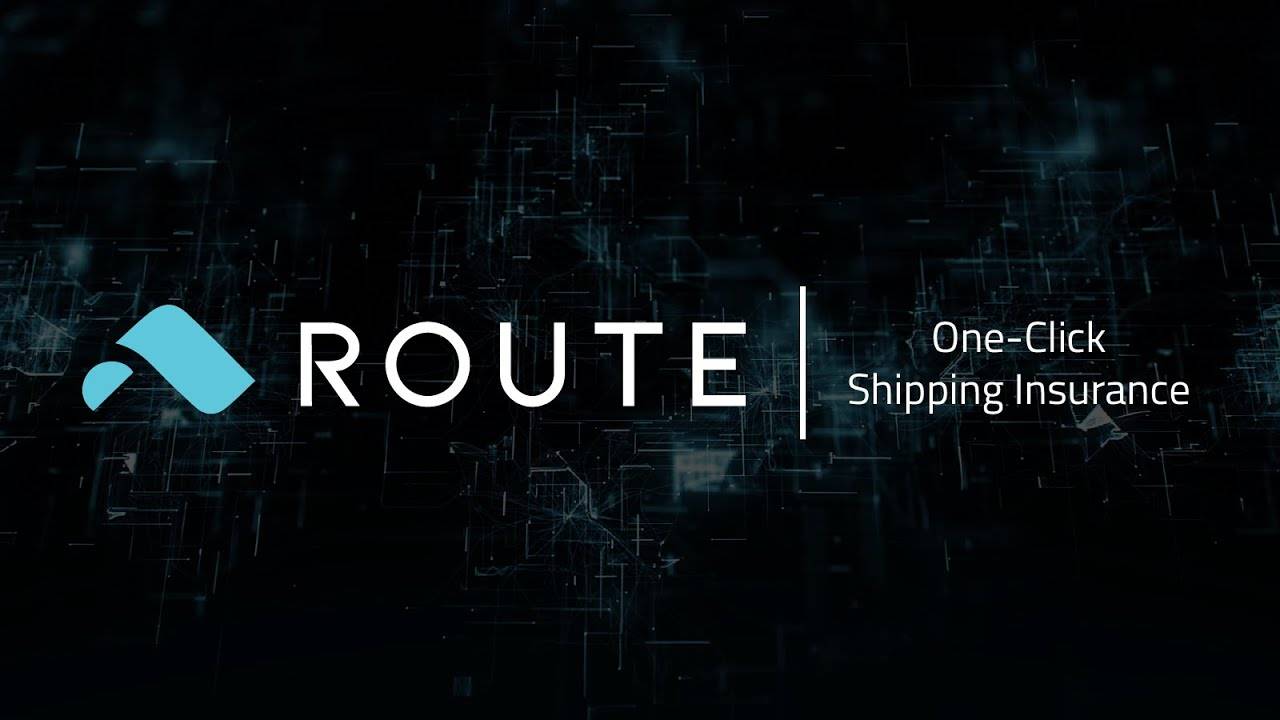 Add Route+ at checkout and unlock full package protection and seamless 1-click claims filing. Visit route.com for more information.

FAQ -
Are Bio-Zips food safe?
Bio-zips are made from an FDA approved PEVA material which is safer for your food, since it is free of BPA and lead, as well as recyclable. Bio-Zips are freezer safe, but are not intended for microwave use. They do, however, prevent freezer burn from traditional food zip bags. Please make sure all hot foods have cooled before storing in your Bio-zips.
Do Bio-Zips keep food fresh?
Bio-Zips are leak-proof and air-tight. which allows minimal oxygen from getting into the bags. The less oxygen that can get in means dry goods won't get stale, and fewer bacteria will grow on prepared foods. It is commonly known that keeping air out of food helps keep food fresher, and the U.S. Department of Agriculture recommends using airtight, well-sealing containers for leftover food in order to keep bacteria out. Results are dependent on the type of food, temperature and amount of exposure to light.
How do I wash my Bio-Zips?
Bio-Zips are dishwasher safe on the top rack using low heat. For best results, hand wash is recommended. Fill Bio-zip halfway with warm water and add a small amount of dish soap. Gently swirl bag to make sure all internal surfaces are cleaned, using a bottle brush if necessary. Rinse thoroughly. Drape over dish rack prongs and prop open to dry. Additional options for drying include placing over a glass or mug, or placing a fabric napkin or washcloth inside to absorb water and dry completely.
Do Bio-Zips stain?
Some foods, such as tomato sauce or curry, can stain the Bio-Zips. The stains do not affect the performance or integrity of the product. Stains (and odors) can be reduced with baking soda. Simply make a paste of warm water and baking soda and rub it into the inside of the container. Let it sit for at least one day, then rinse it out thoroughly.
Can I write on or label my Bio-Zips?
Yes, you can write on the Bio-Zips with a marker (let ink dry before using). While the label lasts for a number of uses, it does eventually rub off making it easy to label again. To remove the ink, scrub the area with a non-scratch pad and soap.
Where are Bio-zips manufactured?
Our products are manufactured and distributed responsibly across the world depending on location to ensure faster delivery times. Our manufacturing and distribution locations include places as United States, France, Spain, and Australia.
How long will it take to receive my Bio-Zips?
For US orders, please allow 7-12 days to receive your Bio-zips. Due to high volume, for international orders, allow 12-20 days to receive your order. We appreciate your patience!

If you don't like them, get your money back 👍 we feature a 30-day money back guarantee!